Life Retreat offers a variety of Online Courses. Focusing mainly on Health, Wellness, Mindfulness, Self Empowerment and many more. Our courses are all designed to give you the knowledge and tools required to transform your life.
200 hour Yoga Teacher Training Course: Modules 1 & 2 available online
Email [email protected] for more info
"The Best Teachers Ever."
After studying my life-changing Yoga Teacher Training Course through Life Retreat, I can honestly say that Life Retreat Teachers and Courses are the best.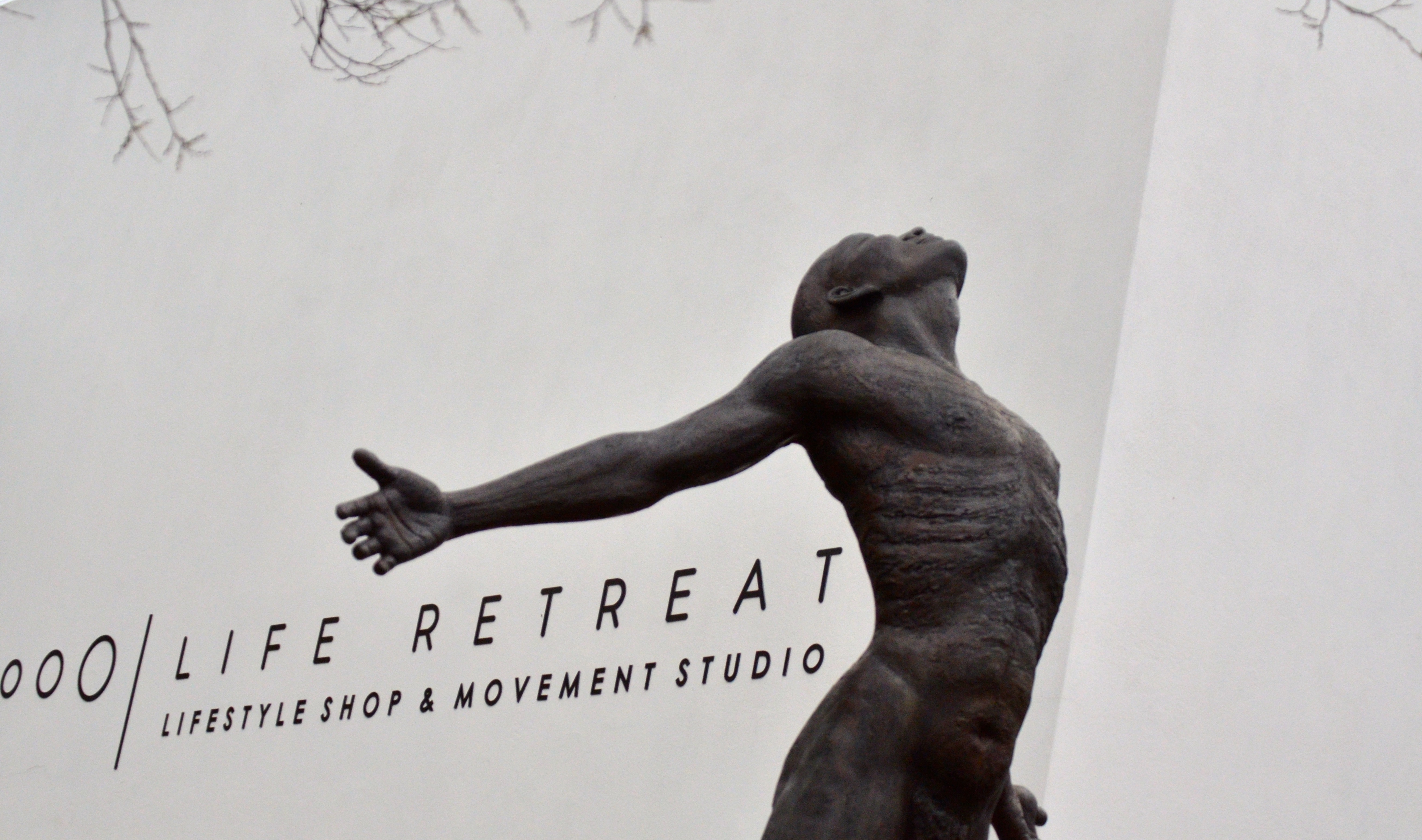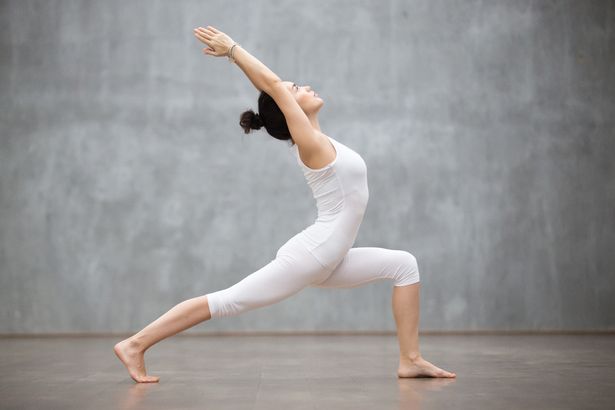 I am the Owner of Life Retreat Academy
Our aim is to teach, inspire and guide people to live mindful, healthy, happy, balanced lifestyles.
We invite you to sign up for our Courses and join our Community of like-minded people
Check your inbox to confirm your subscription