Discover the ancient secrets of the mind ("yoga psychology") and meditation as described by the great Sage, Patanjali, over 2,000 years ago!
This self-paced home-study course covers CHAPTER 1 of Patanjali's 4-part Yoga Sutras, and is for anyone wishing to deepen their yoga or meditation practice with the original core teachings of the Sutras.
Enrich your life. Deepen your practice. Enhance your teachings. Awaken your consciousness. Welcome to the doorway of your inner world!
Enjoy a sneak peak into the course by clicking Preview on some of the lectures below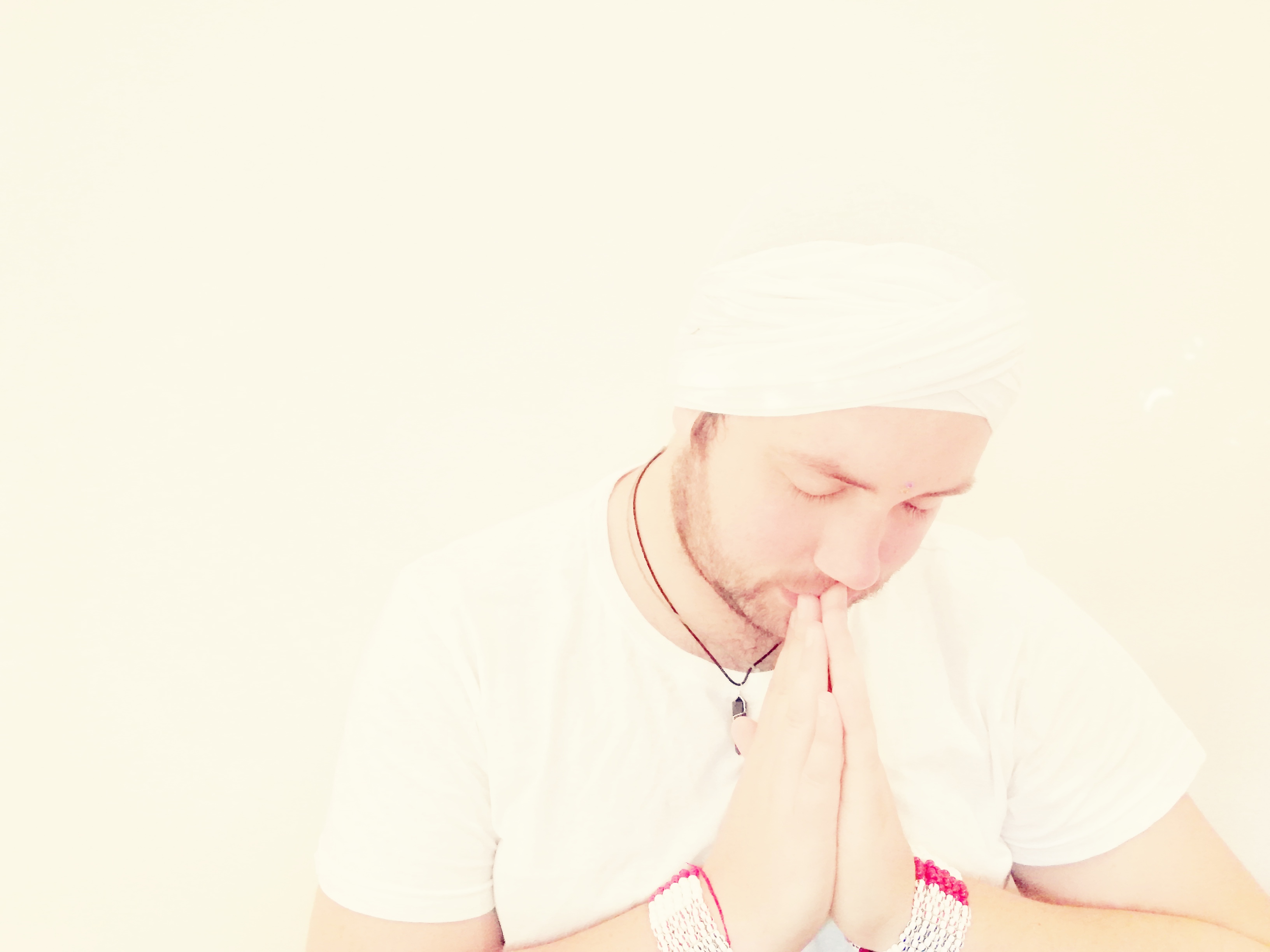 Hi, I'm Ryan Edmonds (Sevak Hari Singh)
As a geek for ancient teachings and historical wisdom, my fascination with the Yoga Sutras of Patanjali was one of the reasons I studied psychology, and ended up writing my final philosophy research paper in this intriguing text.
Being the principal of the ISHTA Yoga School (and lead trainer of ISHTA Yoga Teachers at the 200 and 500 hour levels) I am thrilled to finally be able to offer an in-depth study of the core teachings of Patanjali's Sutras in a way that is dynamic, meaningful, easily-assimilated and enjoyable.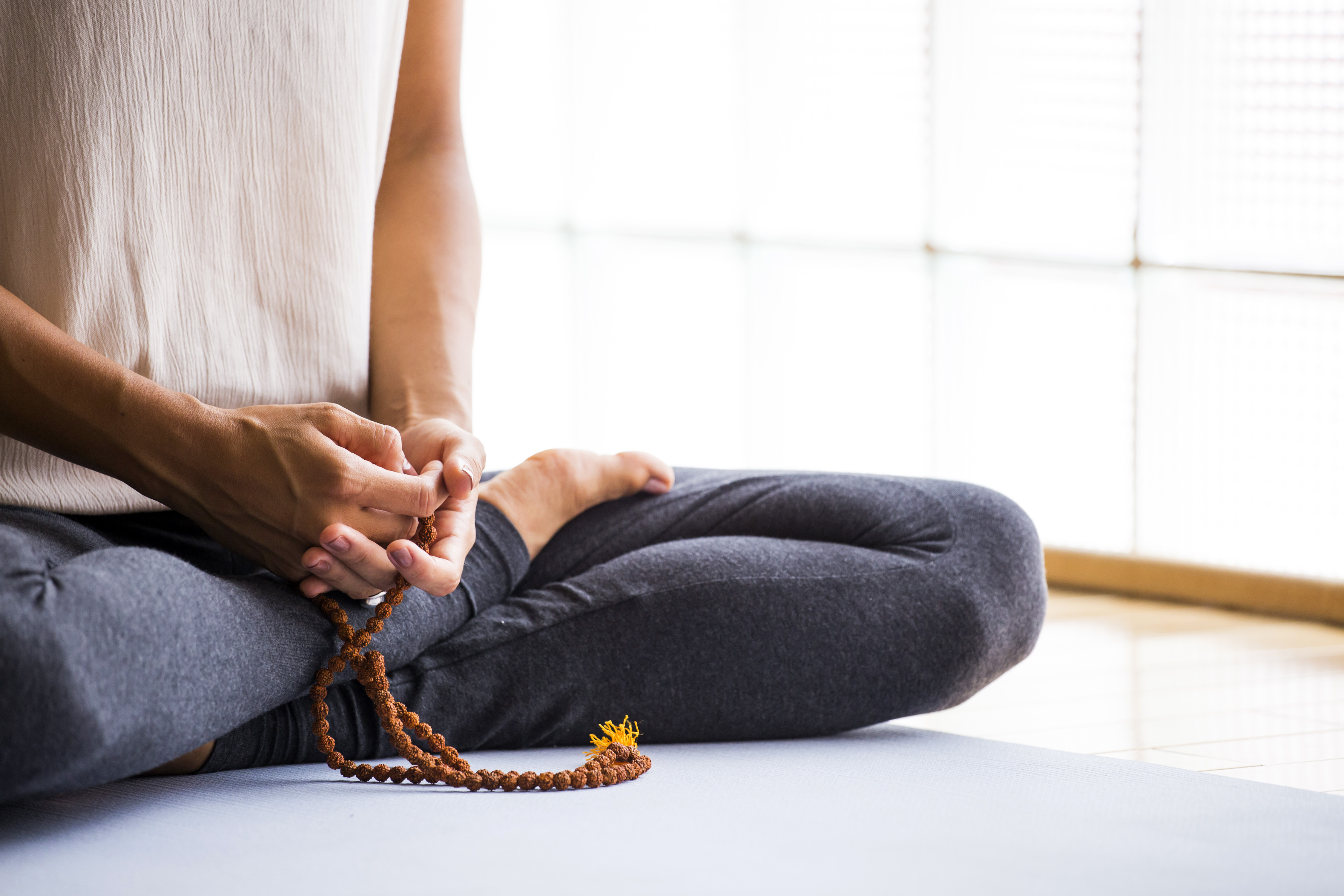 A new understanding of the mind
The Sutras are one of the oldest step-by-step guides into understanding the psychology of your mind - levels of consciousness, the soul, and what are liberation, union, consciousness and bliss?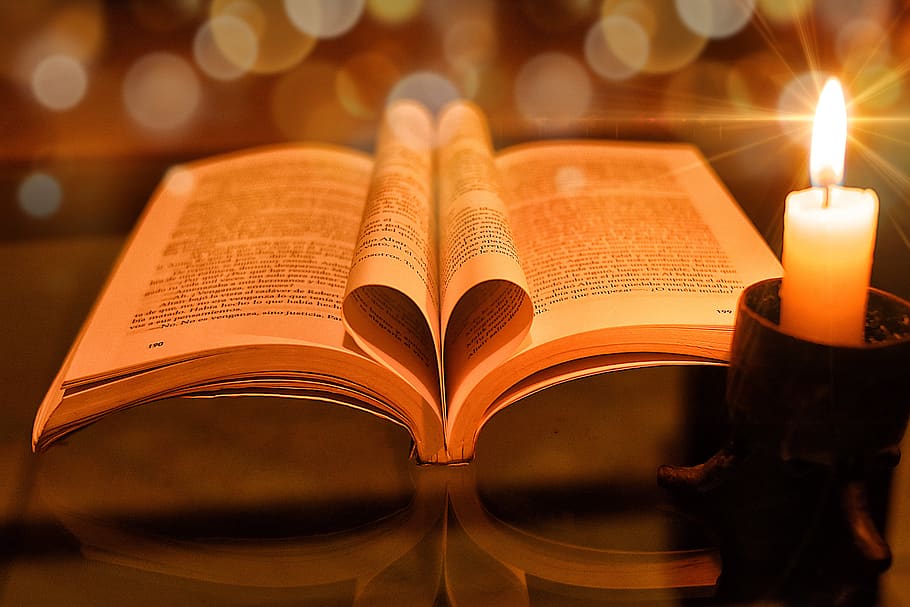 Nourish your mental powers
The study of sacred texts is what we call Jnana Yoga. Enjoy the study of these enchanting (and sometimes complex) writings under the guidance of a lifelong student of the living traditions of yoga & meditation
The state we call "yoga" is a unification of the individual self with the universal Self. These teachings take us straight to the very core essence of who we ARE