Ryan Edmonds & The ISHTA Yoga School bring you our annual ISHTA Yoga Teacher Training / Immersion course - and now for the first time, you can do the theory lectures online!
This course is presented in such a way that it is suited to anyone who wants to learn more about yoga, or ultimately for those wishing to qualify as an Internationally Certified ISHTA Yoga Teacher.
Study your Yoga Theory modules online
This course is divided into 3 modules - two of which can be done from the comfort of your own home.
Modules 1 & 2 consist of pre-recorded video lectures, with bi-monthly live Tutorial Classes held to discuss topics with your lecturer, and answer questions.
All practical hours can be signed off at a yoga studio near you (wherever you are currently doing yoga).
Module 3 is an away-retreat which must be attended by those wishing to certify. Currently these retreats are hosted throughout the year in South Africa, and allow for full immersion into the course material, as well as all the relevant practical work needed to certify at the 200RYT level.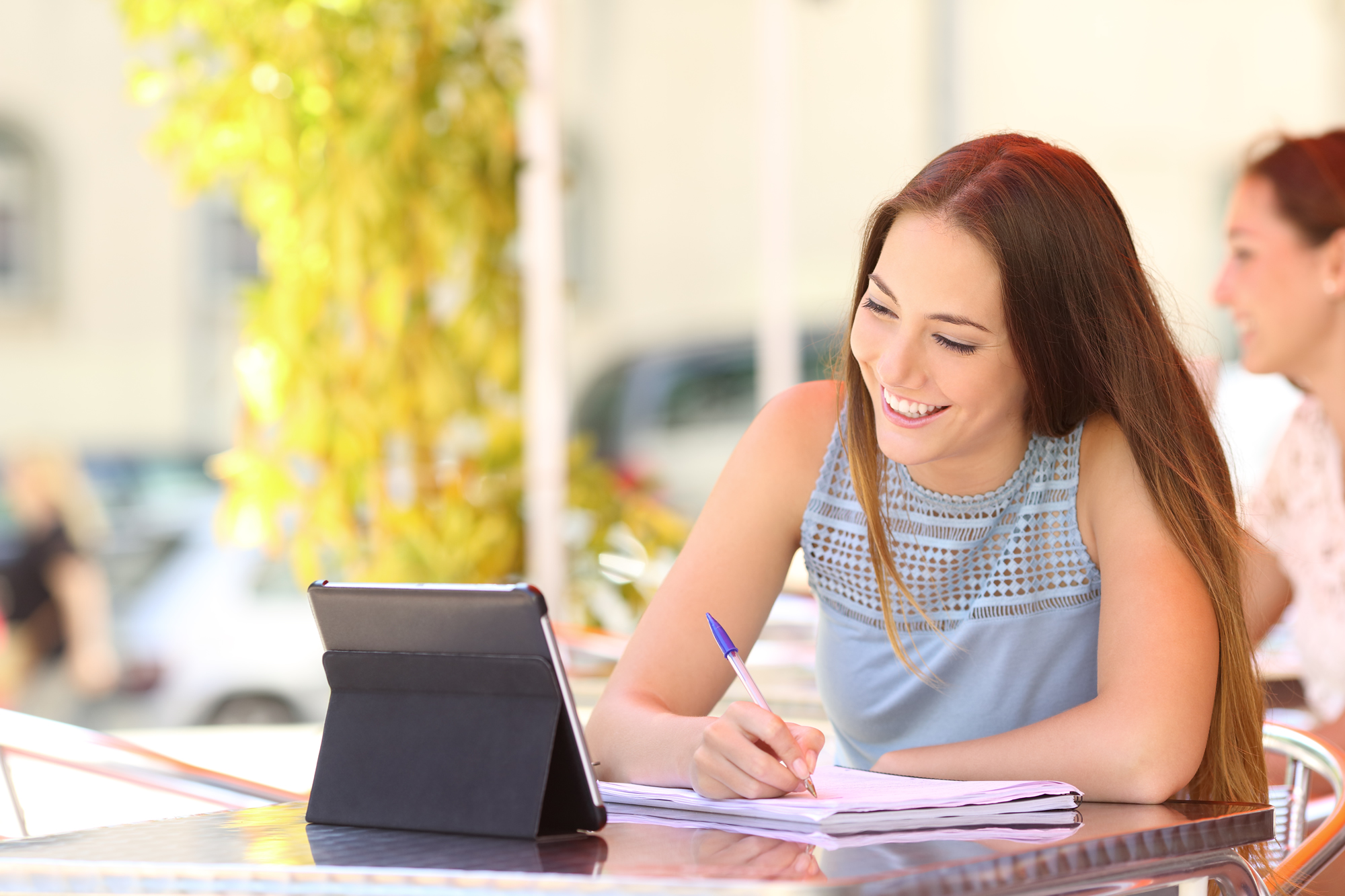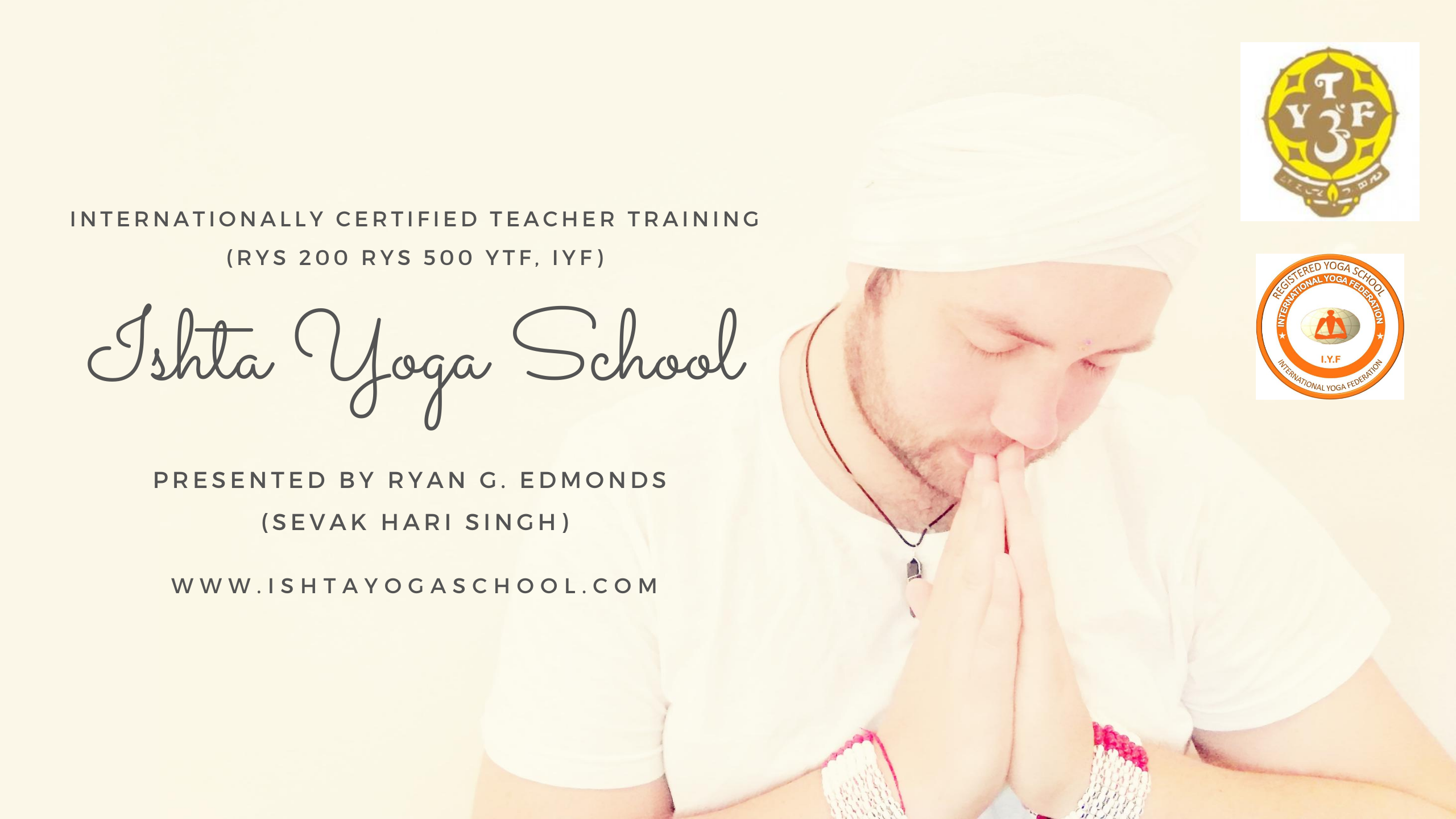 Namaste, my name is Ryan Edmonds (Sevak Hari Singh)
As the principal, and lead trainer, of the ISHTA Yoga School, I am honoured to be able to share the teachings of our proud lineage with a new generation of internationally certified Yoga Teachers (RYT 200 & RYT 300).
I have trained and accredited dozens of world-class Yoga Teachers, and my ultimate passion is to co-create a gorgeous unfolding of Self, working hand-in-hand with my students.
Yoga changes lives! It has the potential to heal our bodies, our minds and our planet.
In loving service,
Ryan G. Edmonds
BA Psych, UJ. N.Med Hypno. ISHTA Yoga Leader Trainer (YTF, IYF). Kundalini Yoga Teacher. Mental Health Journalist.
FOR ANY QUERIES: [email protected]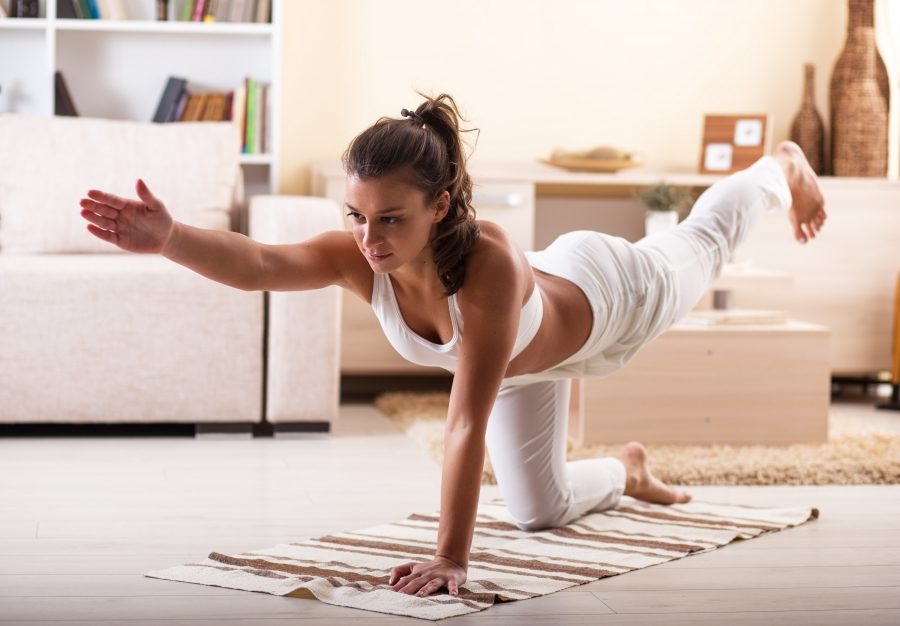 Yoga anatomy & physiology
Muscles, joints, endocrine system, nervous system, organ systems, and how asana works in the body from a biological perspective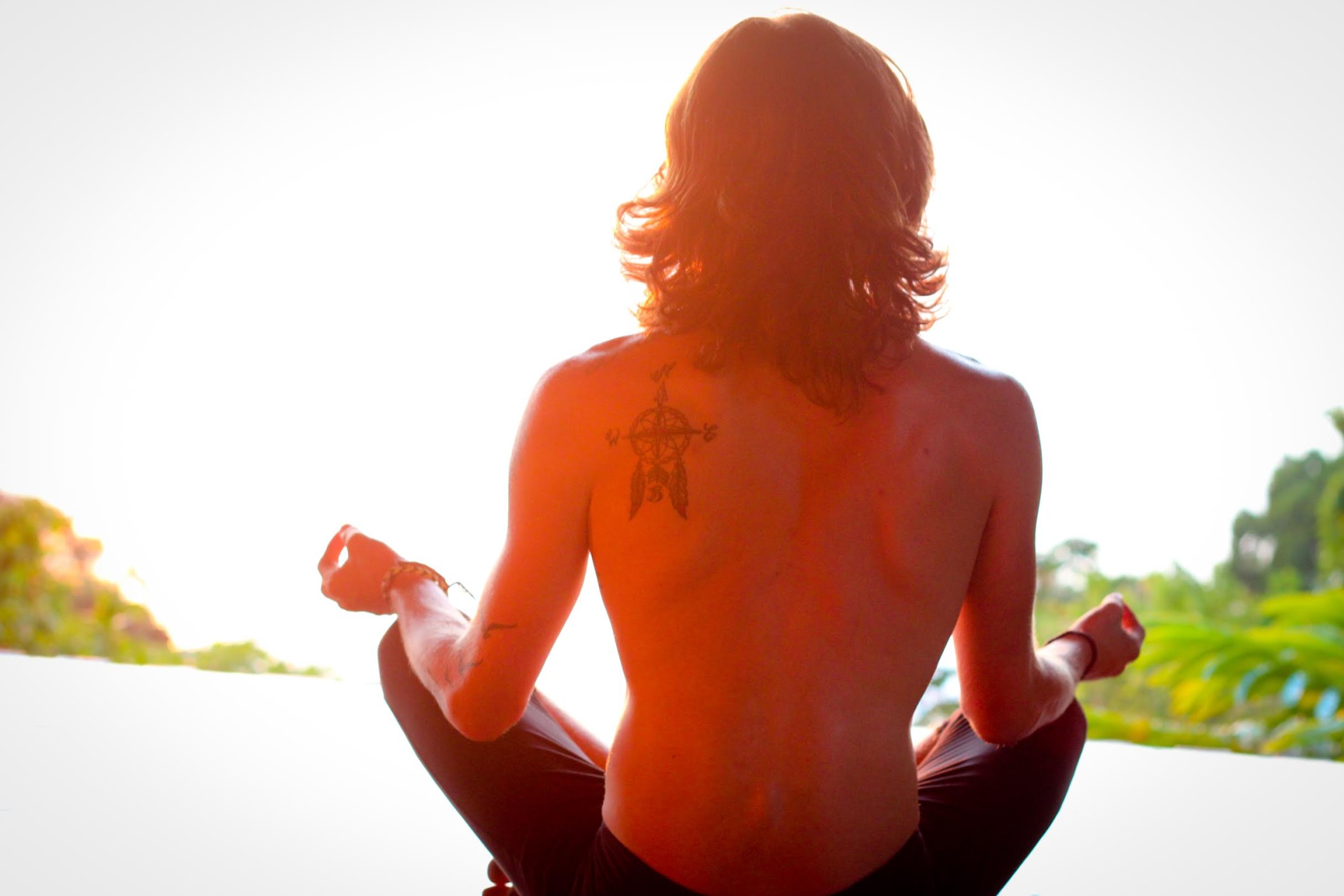 Classical hatha pranayama
Using breath to move energy and imbue the body with life force energy, and to train and still the mind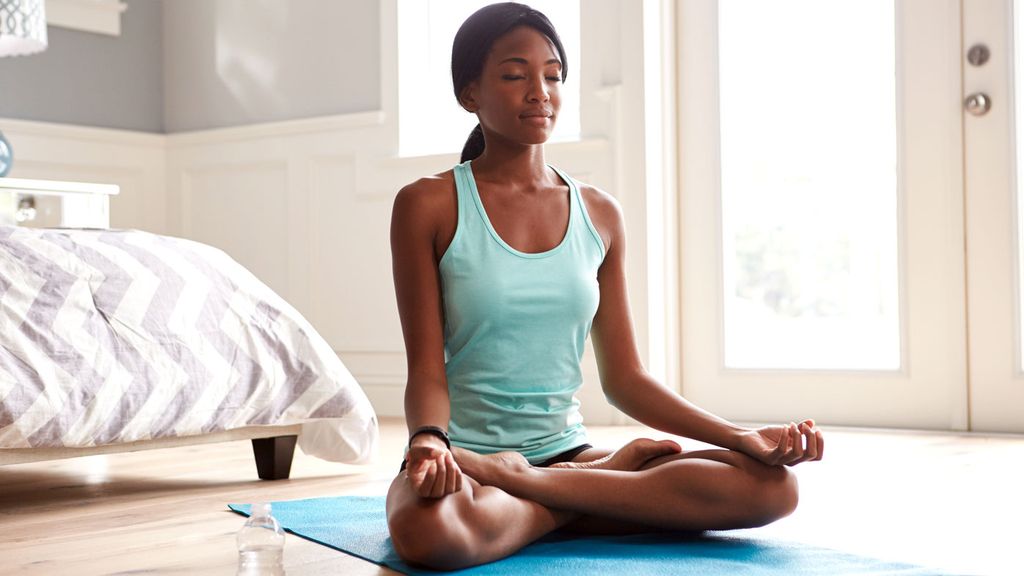 Working with asana and pranayama on the more subtle levels of the koshas - as well as yoga therapy