Lie back, relax, and listen to the soothing voice of mindfulness coach & meditation teacher, Ryan Edmonds, as you gently melt into layers of peaceful calm, and float on a cloud of loving words to a beautiful internal landscape which has all the resources you need.
Course Curriculum
Available in days

days after you enroll

Welcome to Your Unwind Experience
Available in days

days after you enroll

Course Review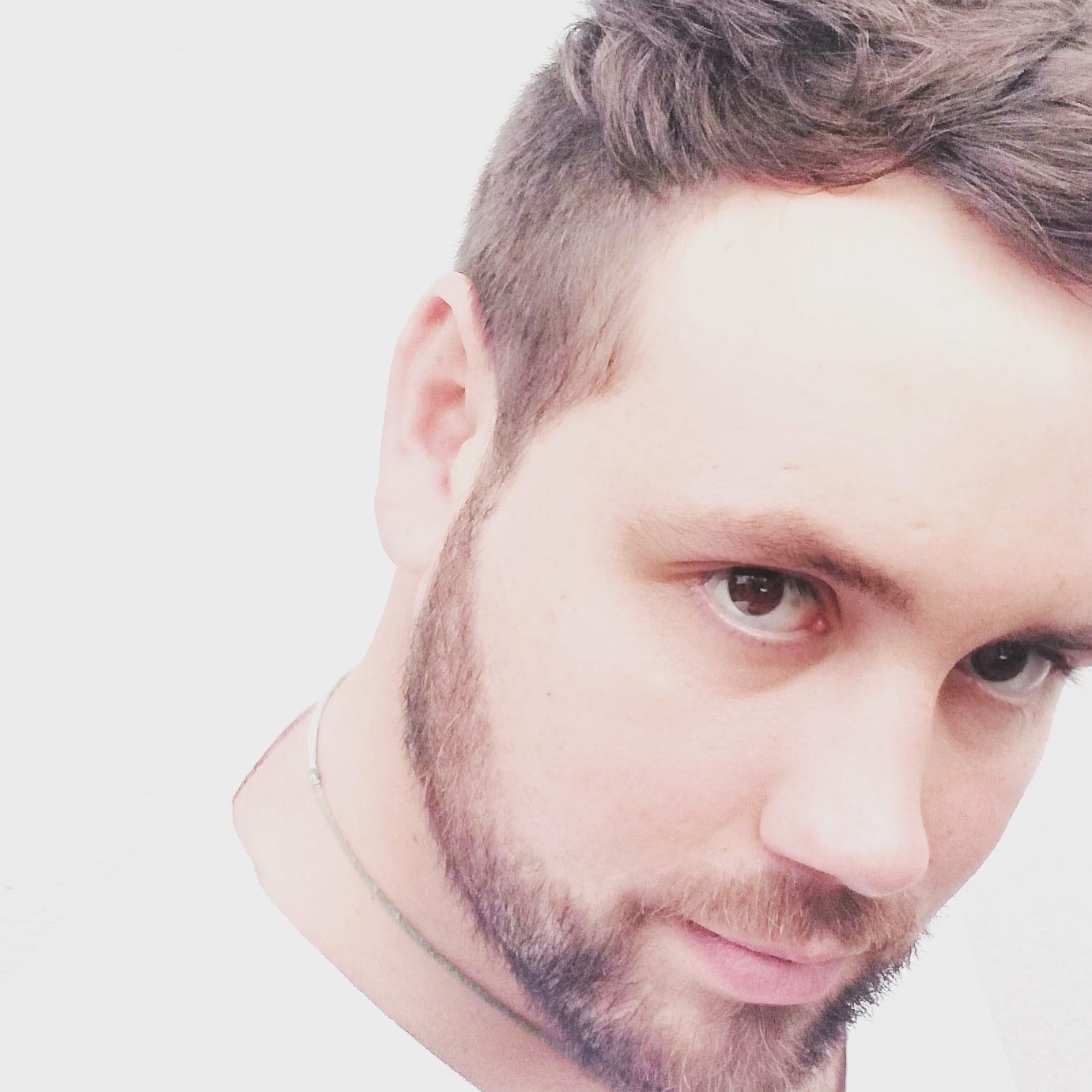 After 20 years of facilitating thousands of people through meditation, psychological mindfulness processes, and guided client-centered hypnosis, I am thrilled to finally bring this beautiful relaxation journey to YOU!
I have spent the past 13 years as a professional mental-health counselor, corporate wellness facilitator, and guide to people of all ages as they learn to navigate the powerful internal world of SELF.
Ryan Edmonds
BA Psych, UJ. n/med Hypnosis Practitioner. ISHTA Yoga Teacher (YTF, IYT). KYT. Principal Trainer of Yoga Teachers at ISHTA YOGA SCHOOL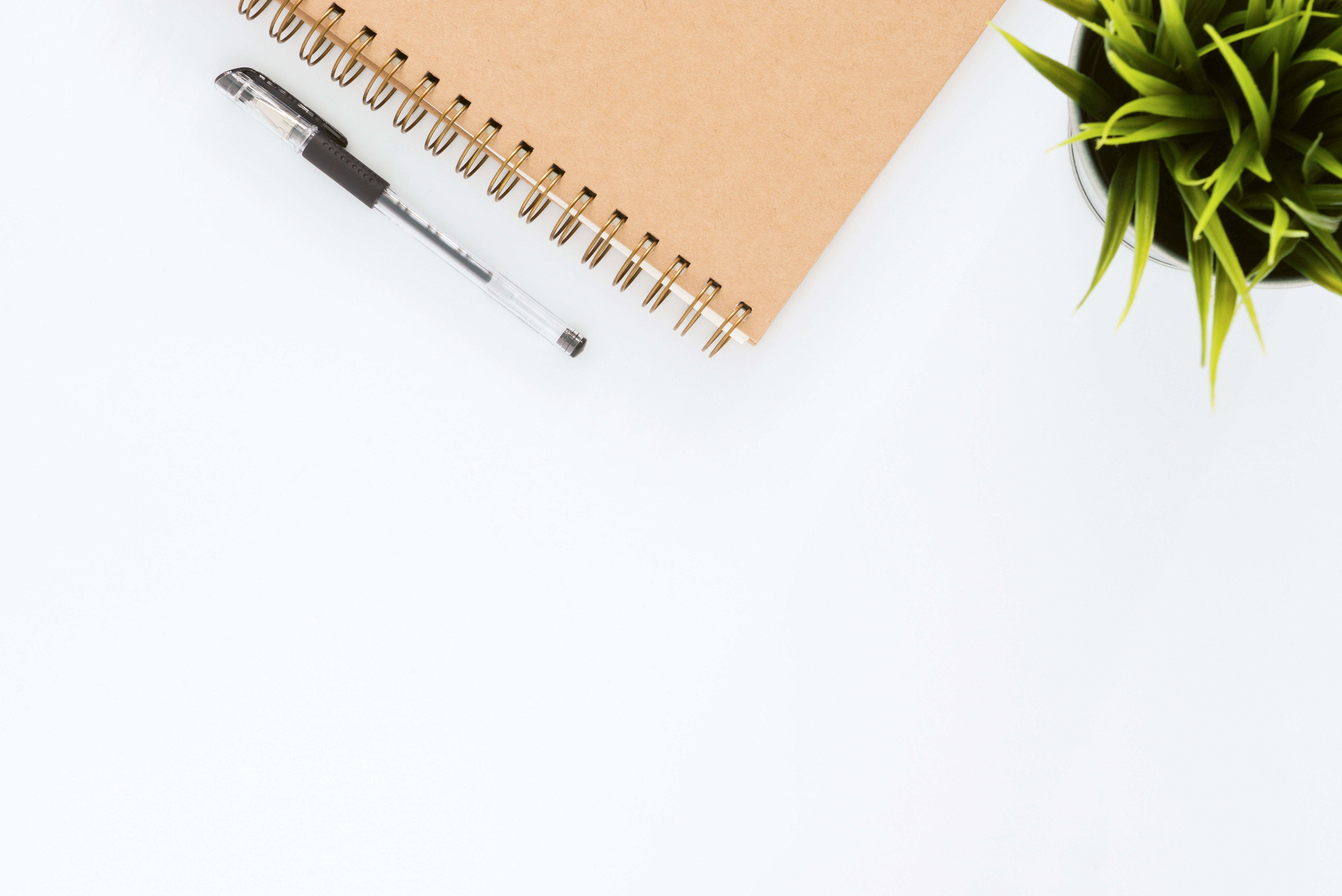 Organise your mind
Guided meditation (practiced regularly) helps you to order and organise even the busiest mind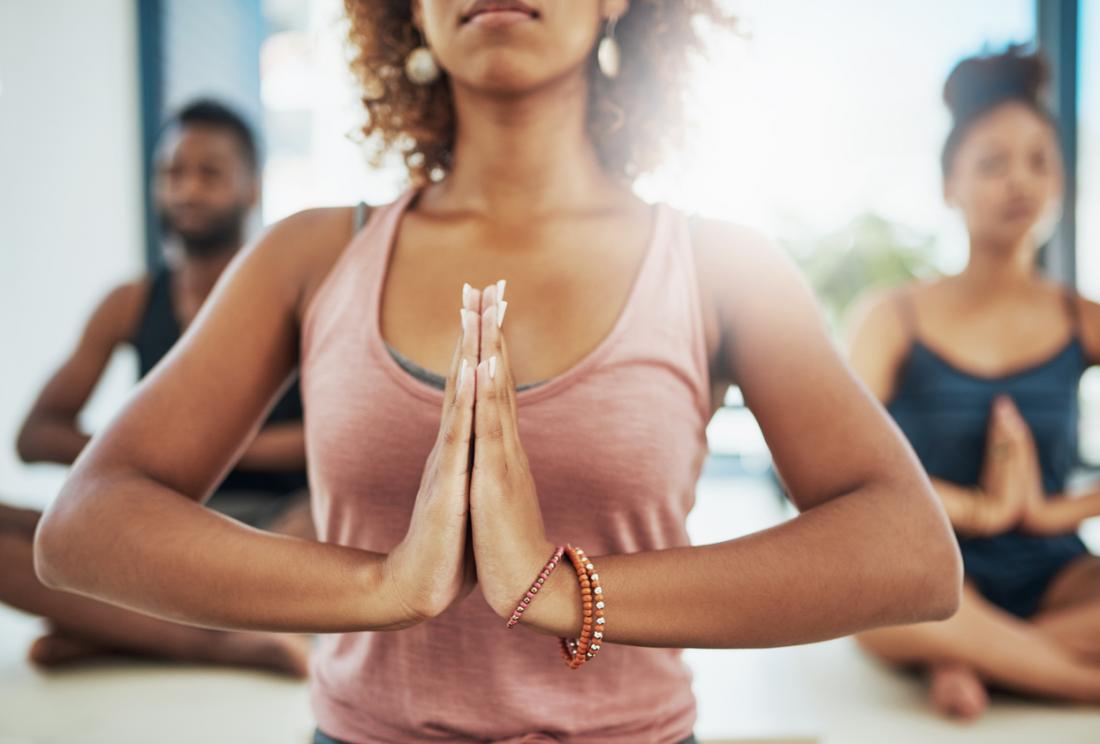 Feel more like the REAL authentic you
Sometimes we get so lost in what we feel the world wants from us, and what we think we should be - clear the waters of the mind... here lies the real YOU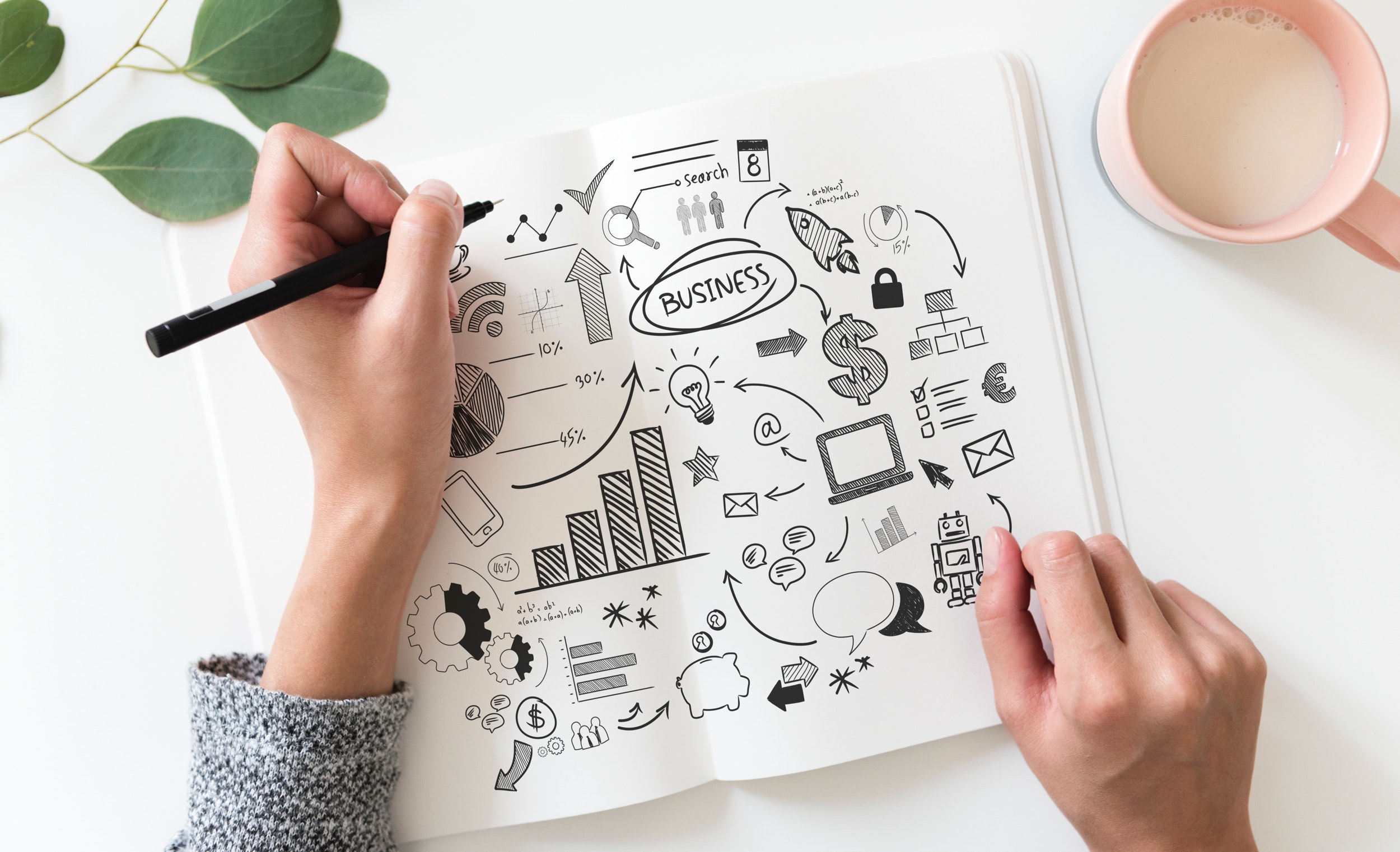 Improved creativity
By stimulating the subconscious mind, consciously, you enhance creativity, problem-solving skills, and are able to see solutions you couldn't see before