Everything you need to begin your journey as a tarot student! This course is designed to give you all the tools you need to have an authentic grasp on the ancient divinatory system known as tarot - whether you want to read professionally, or for fun.
Understand the past. Get the most from the present. Unlock the hidden secrets of the future.
Great for absolute beginners and intermediate students alike - this course has it all.
Whether you want to become a fully professional tarot-reader (as you can through these modules), hone your intuition, or simply to enjoy the fascinating magick hidden inside the cards and delight friends and family - this course is for you!
Enjoy a sneak peak into the course by clicking Preview on some of the lectures below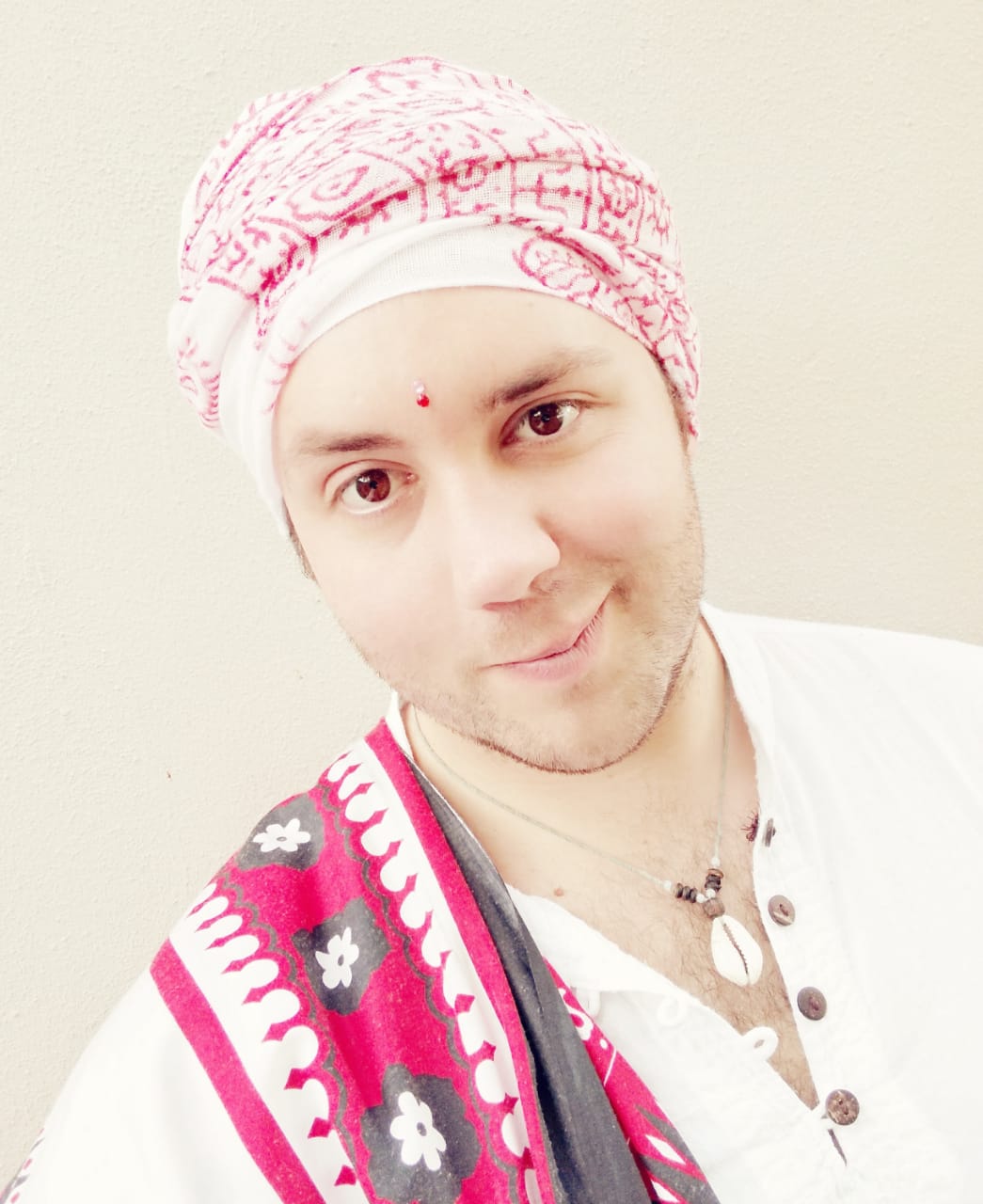 The tarot has been my friend and guide since 1999 when it came into my life in a series of mystical events.
I have used the tarot both personally and professionally ever since then and, combined with my degrees and qualifiations in psychology, philosophy, yoga, anthropology, and African Shaman, I have read for (and taught) hundreds of people all around the world.
My absolute passion is sharing ancient wisdom in modern ways - and I am thrilled to be walking this path with you.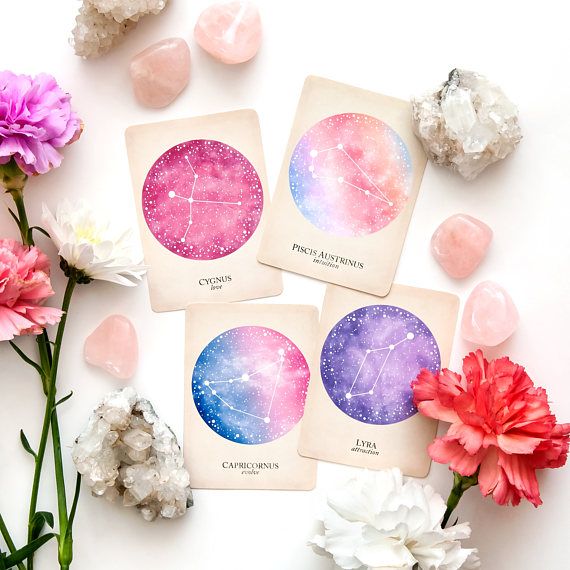 Peer behind the doorway into an ancient world of magick
Really delve deep into tarot history, and the origins of divination around the world. Understand how the tarot may be used in modern ways such as coaching, counselling, teaching and healing.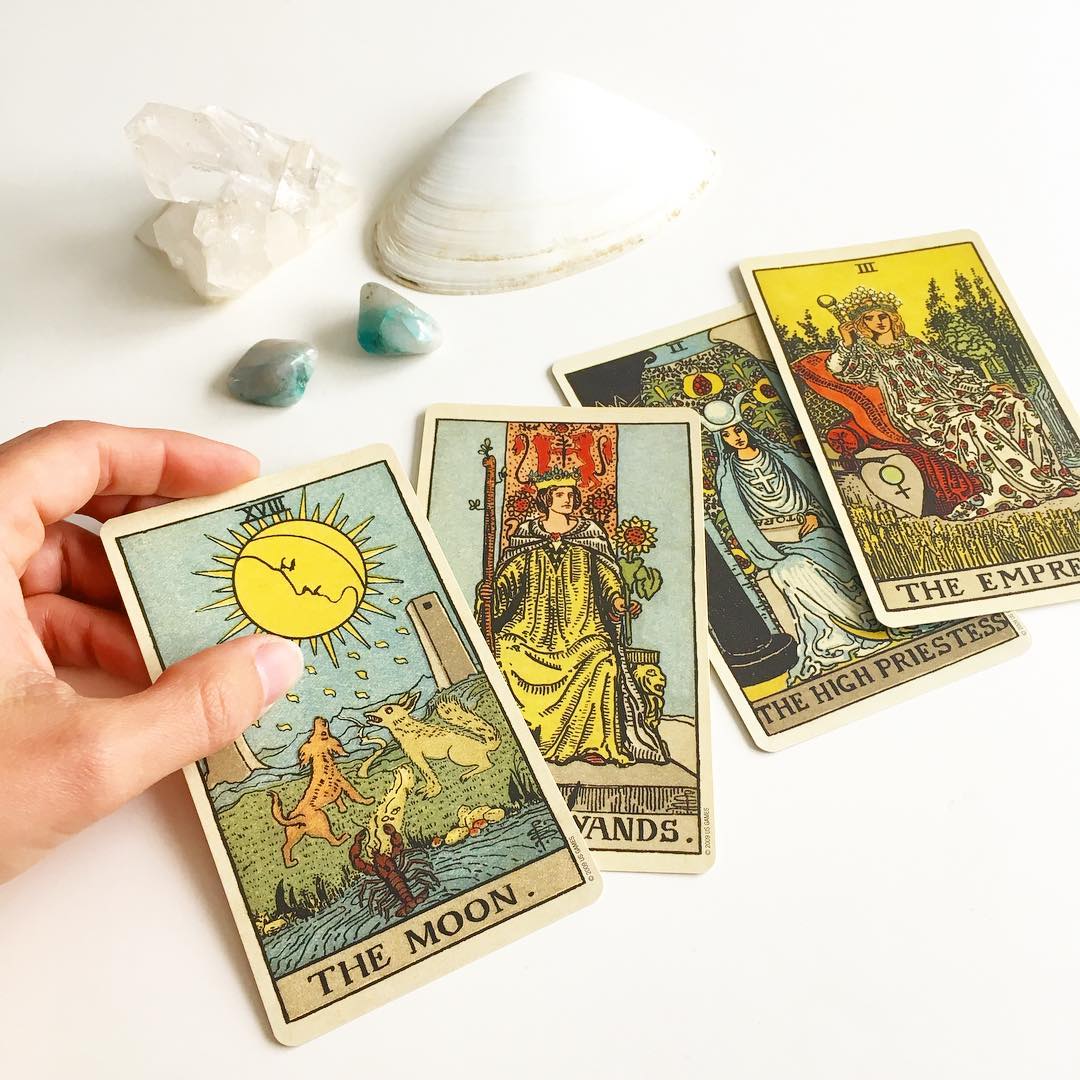 Train your intuition, and exercise your subconscious skills
We reveal to you previously-secret exercises and activities helpful to open up your deeper psychic senses, and to train our mind to interpret symbols and signs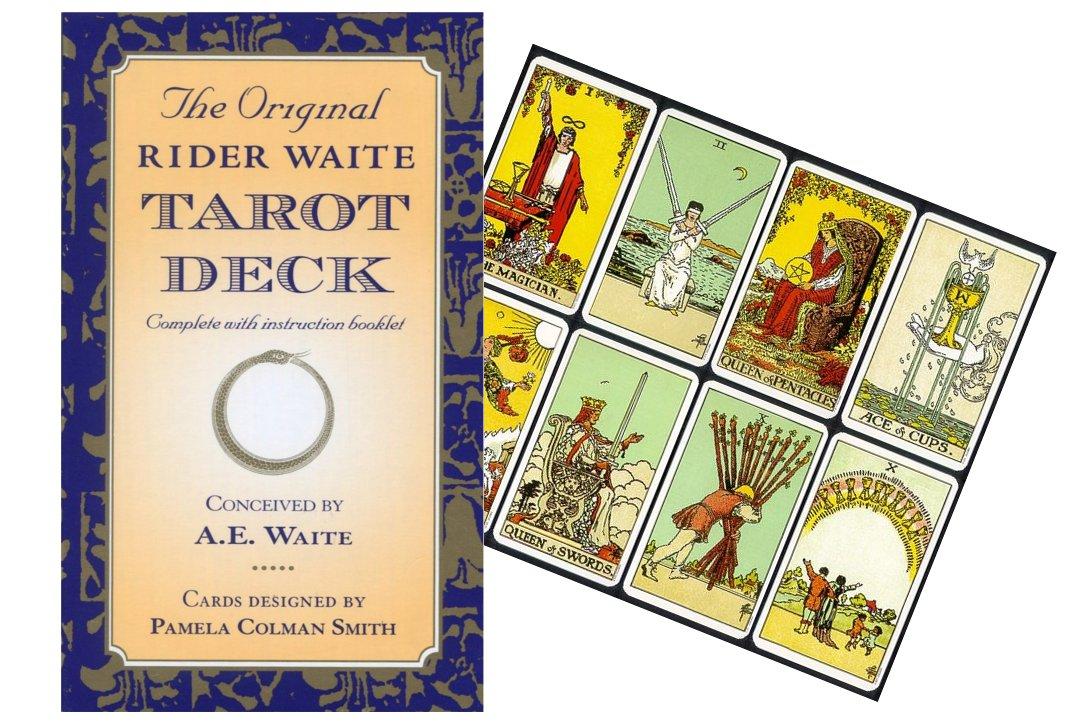 Immediately begin looking into the past, present and future
Journaling, exercises, activities, games, videos, downloadable content, audios, and more! Not to mention the option to CERTIFY as a Level 1 Tarologist through the SA Mystery School