Your Monthly Lesson in Conscious Abundance
Now you can learn the secrets of some of the world's most successful minds in a monthly exploration of the most-sold and highly acclaimed money psychology book of all time: THINK & GROW RICH
Each month we unwrap the gifts of how to use your untapped mental potential to manifest the ultimate success - starting with money, and then an abundance of health, love, joy, and whatever your heart desires.
Based on the best-selling wealth book of all time (published nearly 100 years ago) now you too can THINK AND GROW RICH!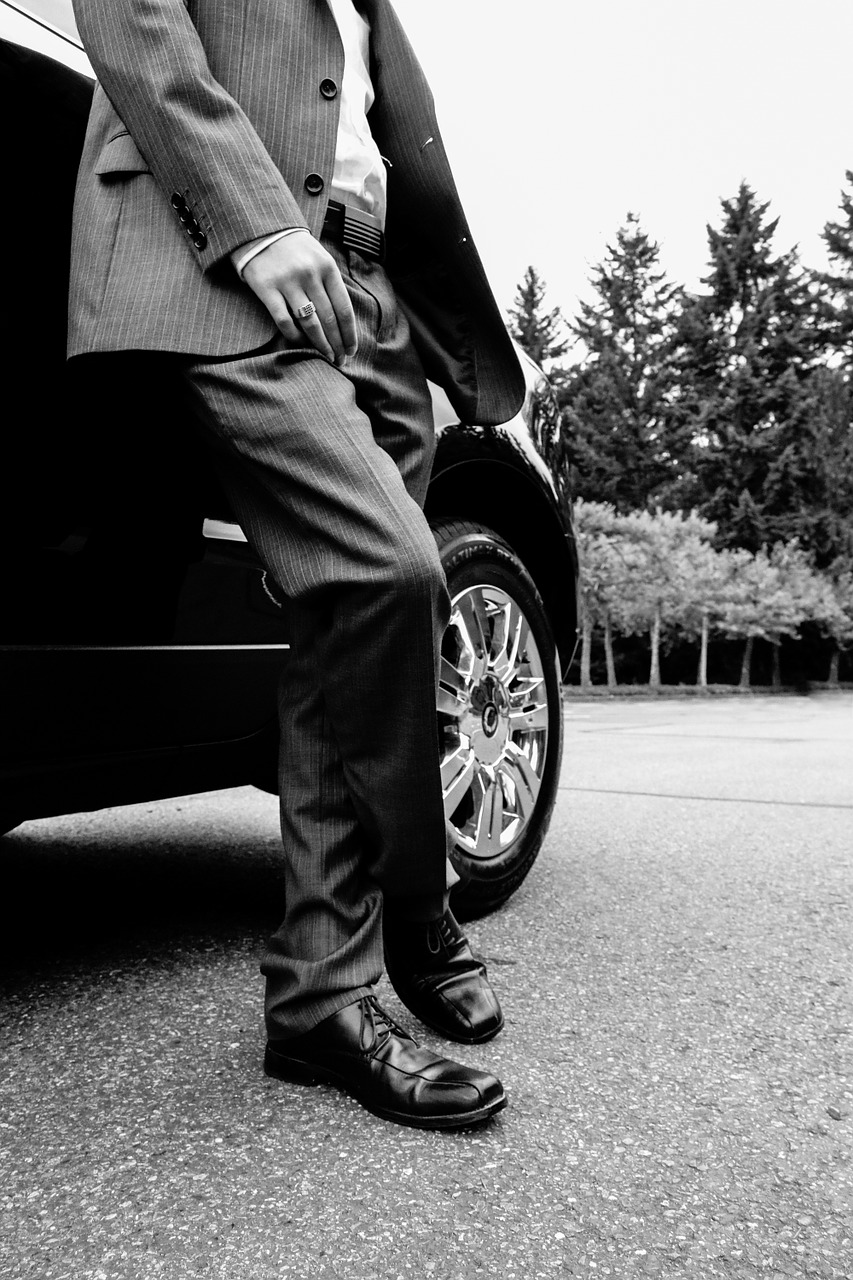 My ultimate passion is reviving ancient wisdom to help people to unlock their innermost potential. With a background in academic psychology, and a successful practice as a corporate speaker, wellness coach, hypnotherapist, and journalist, I am beyond thrilled to present to you this course on a book that changed my life forever - and with which I have guided many of my private clients to realise their own financial potential.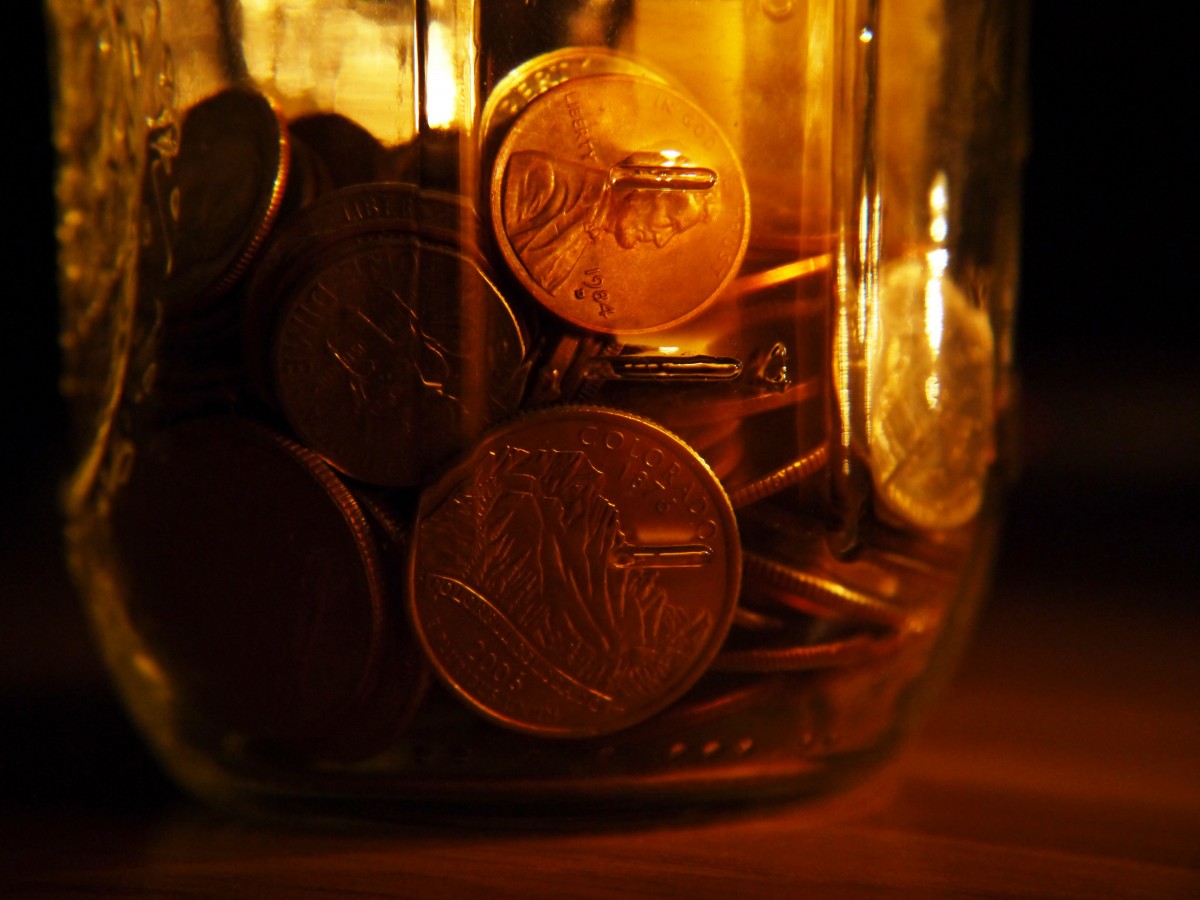 Specialised Knowledge, Imagination & Organised Planning
Imagination is more powerful than the logical, rational mind. While the conscious mind designs the road forward, it is the imagination (the language of the powerful subconscious mind) which will fuel the engine of desire to ride that road into riches.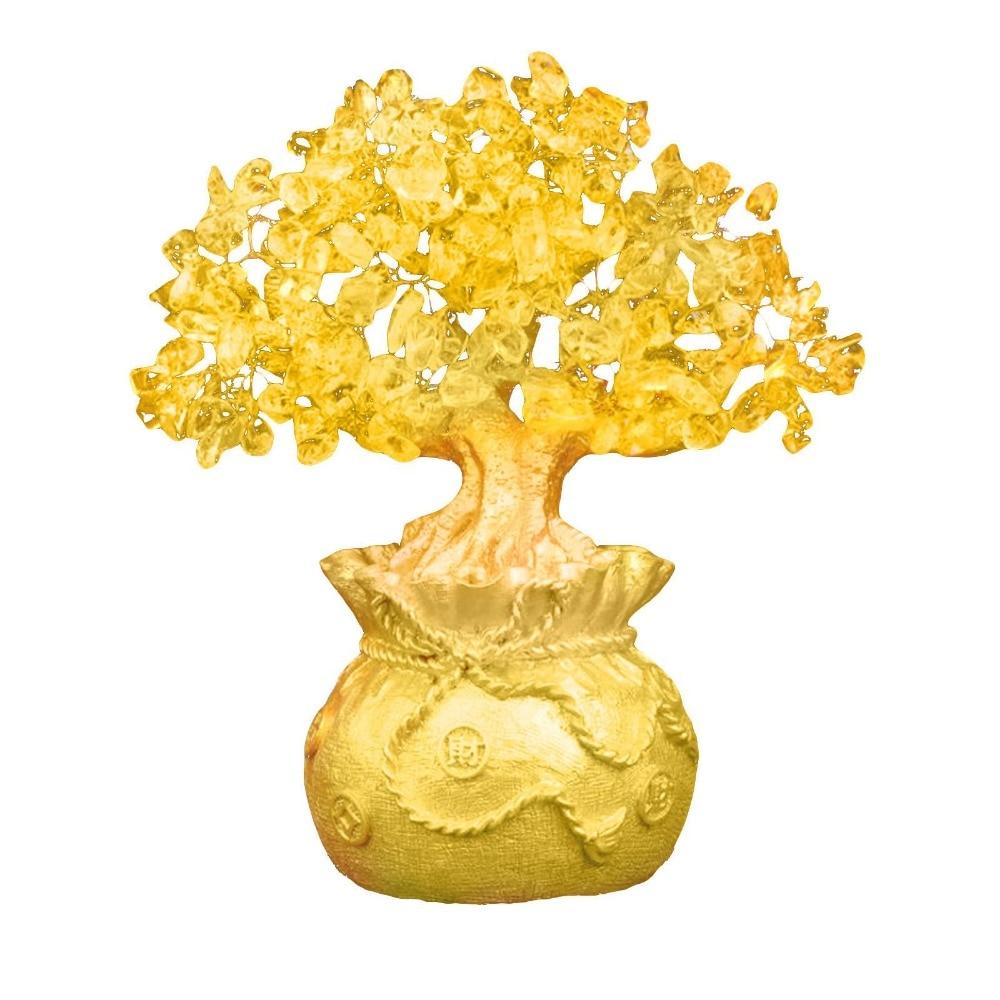 Desire, Faith & Auto-Suggestion
The psychology of how to re-program the subconscious mind to align to your desires - without this, you can never fully realise your financial goals. "Change the way you look at something, and the thing you look at changes".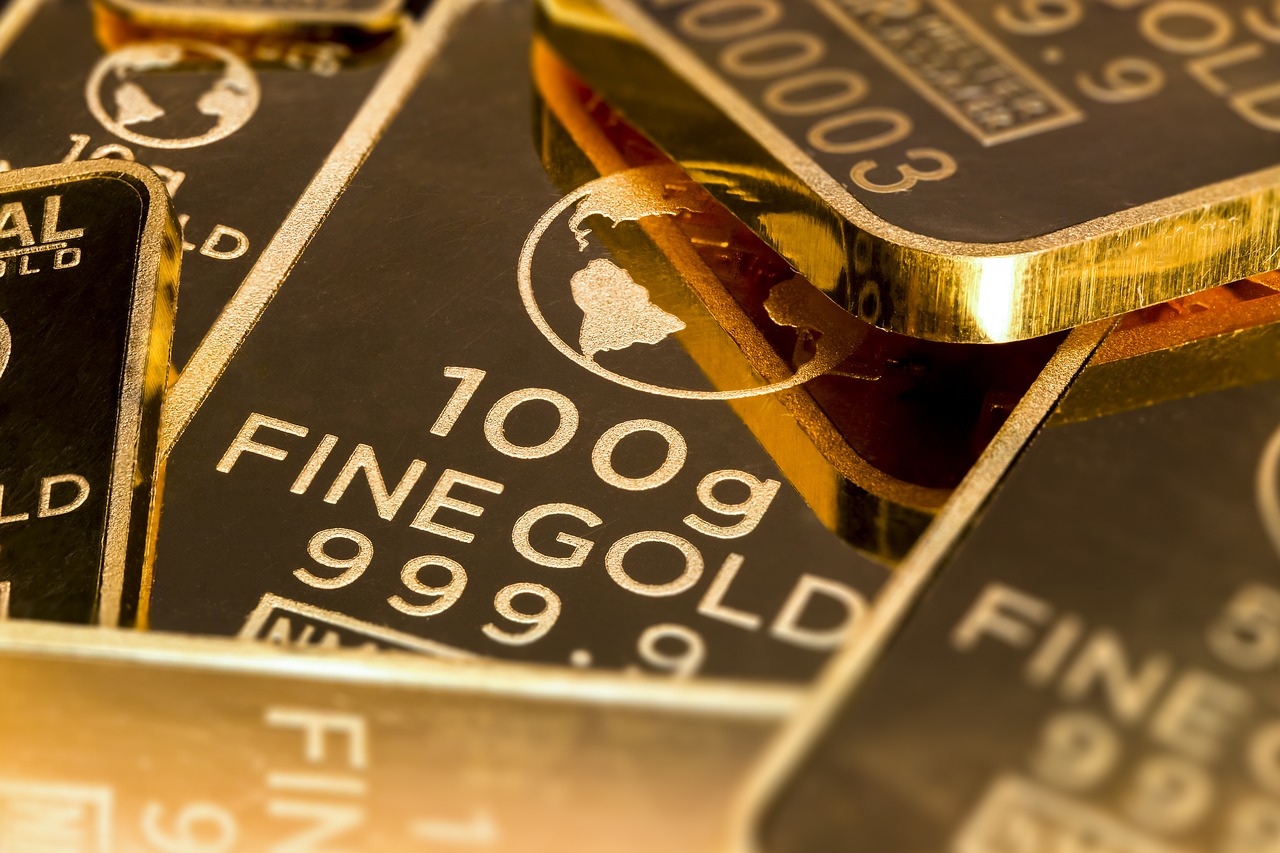 Wealth Means More Than Having Lots of Money
The power of the Master Mind, the mystery of Sex Transmutation, the Brain, the Intuition, and Outwitting the Six Ghosts of Fear